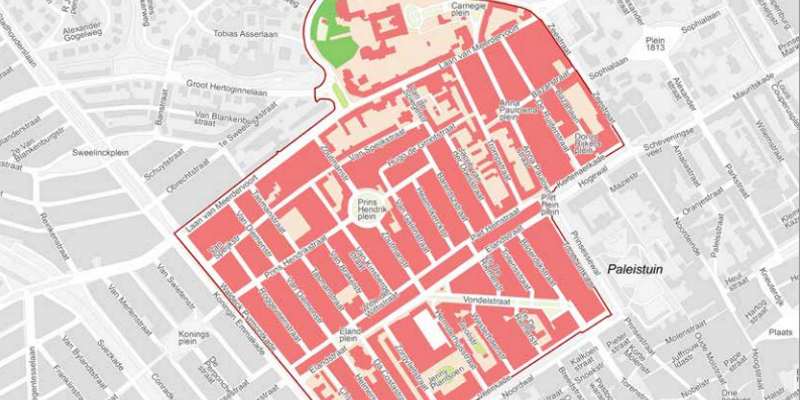 There are many of you living in The Hague's district 'het Zeeheldenkwartier' and we would like to invite you to share your thoughts on our website.
Recently, we started to translate some of our Dutch articles into English as we believe that expats are also of course a part of our community.
We are all Europeans these days, aren't we?