The Hague International Jazz Days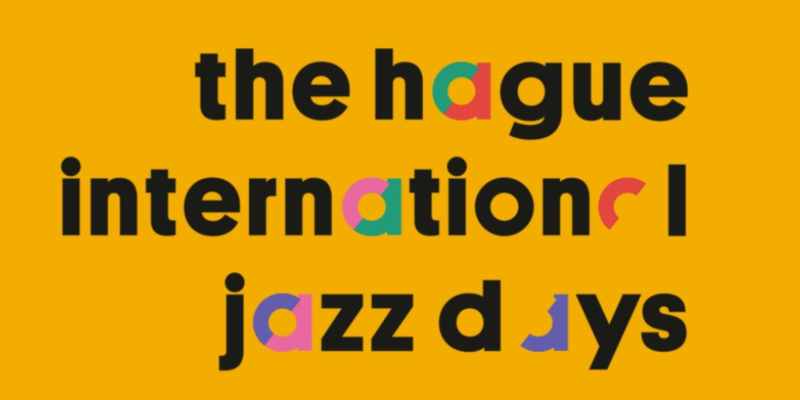 The first edition of The Hague International Jazz Days will vibrate in the city centre on 30 April and 1 May. Brazilian singer and multi-instrumentalist Ed Motta and Curaçaoan-Dutch singer Izaline Calister are the main acts of the festival, where they will both present their brand new albums.
This sparkling new festival connects with the global celebration of the UNESCO-organised International Jazz Day. Jazz is known to be the musical genre that brings different cultures together and nurtures dialogue.
The programme
The festival opens in Korzo with a unique reunion of the first complete Big Band from the Arab world: The Syrian Big Band. Together with the Codarts Big Band they will warm up the audience with jazzy and worldly sounds promoting peace and togetherness. The Brazilian superstar Ed Motta will step foot on stage of the Nieuwe Kerk where he will present his latest album Perpetual Gateways, a smoking album full of soul, funk, jazz, rock and Brazilian influences.
Edison-winner Izaline Calister marks the closing of the first day of The Hague International Jazz Days at Paard van Troje with her contagious fusion of traditional music from Curaçao and jazz with Afro-Caribbean influences. She will also present her upcoming album Rayo di Lus. On Sunday the Big Band Jazzschool will give a dazzling performance in the Regentenkamer.
Public workshop
The Hague International Jazz Days also add an educational aspect to the festival. On Saturday a public workshop will be given in Prins 27 by saxophonist and composer Rolf Delfos, known from the Jazzinvaders, Houdini's and Artwork. In addition, the American singer Rachel Gould, known for her contribution to Chet Baker's All Blues, will give workshops for vocalists. The afternoon will end with a jam session in the lobby.
More info
The first concert of The Hague International Jazz Days takes place starting at 15.00 hrs. on Saturday, 30 April, plus a free workshop held at 11.00 hrs.
A free concert by the Big Band Jazzschool will take place at 15.00 hrs. on Sunday, 1 May.
An all-inclusive pass costs € 38.00 although it is also possible to buy tickets for the individual concerts.
For more information, the programme and tickets: www.jazzdays.nl or www.facebook.com/thehaguejazzdays.